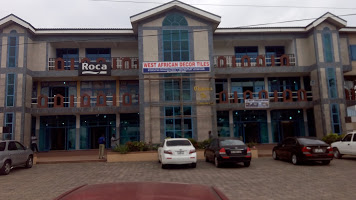 "Welcome To West African Decor Tiles Ltd"
West African Decor Tiles Ltd. lives up to its name from generation to generation by offering a very high level of customer satisfaction with a wide variety of quality, affordable and durable Tiles, sanitary wares and security doors from Spain and other countries which marry the world renowned technology.
At West African Decor Tiles the hallmark is where Quality Tiles Cost Less.
This we have strived to deliver and this has been our success story.
Our clients have never left us without that sense of satisfaction.
-

FRANK OWUSU

-

Managing Director
BRANDS
In the quest to bring Value for your Money, We at West African Décor Tiles have settled down with the following brand of Products from:
Roca began its activity as a company that made cast iron radiators for domestic heating at its factory in Gavà, near Barcelona. After these first radiators, the firm expanded its portfolio with the production of boilers. In 1929, Roca entered the bathroom space by starting the production of baths.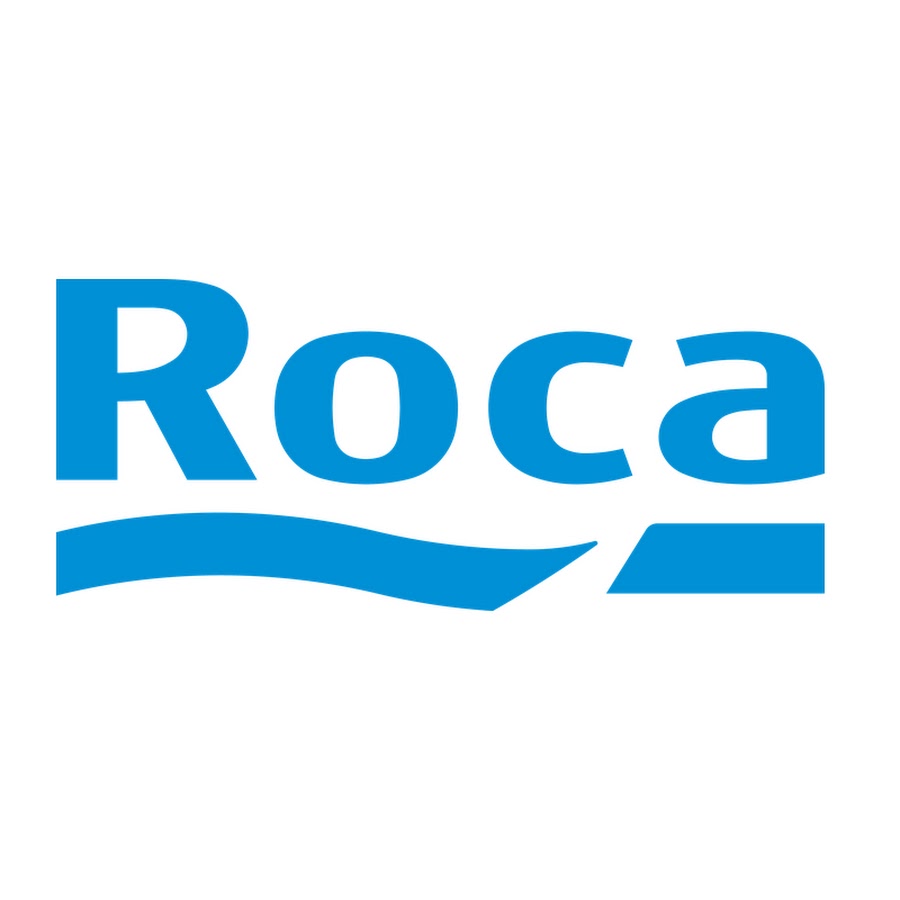 VADO is a leading British bathroom brassware manufacturer providing high quality taps, showers, accessories and fittings to customers across the globe. Our products range from traditional mixers, shower valves and accessories to contemporary designs including waterfall style spouts and handle options in different colours and materials.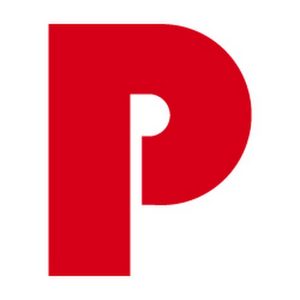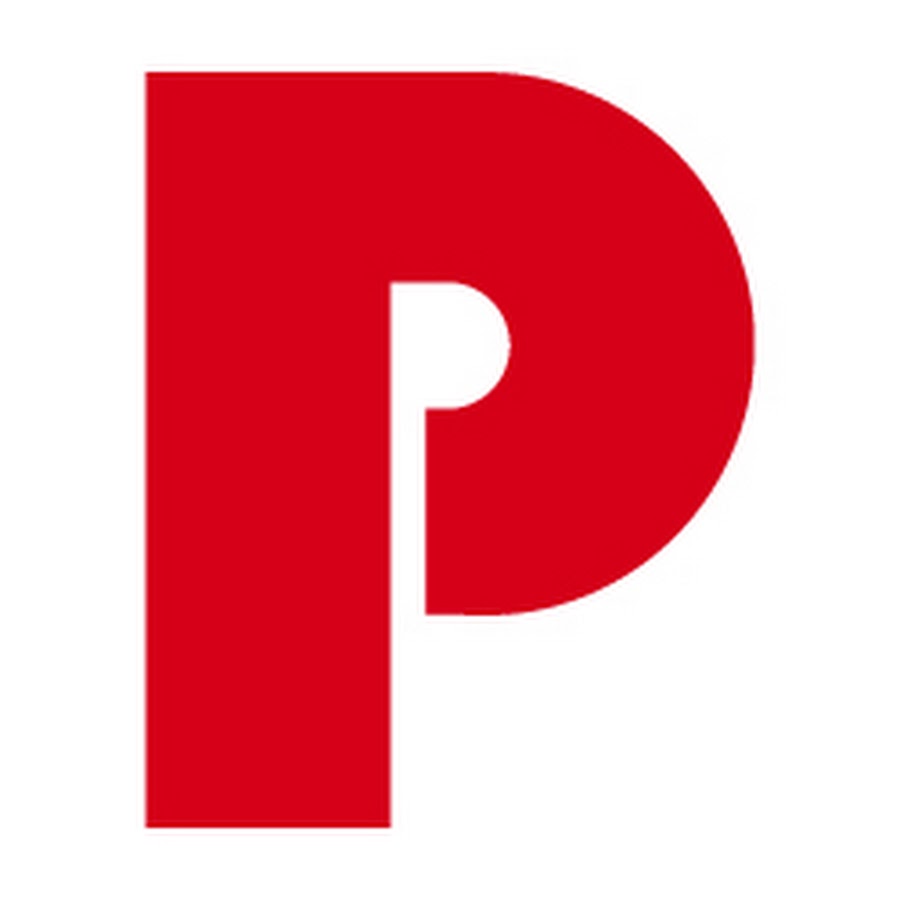 Pamesa Cerámica is the parent company of the Pamesa Group, which aims to be a leading benchmark in the design, manufacture and marketing of ceramic products that satisfy its customers' needs and guarantee excellent quality, design and value for money.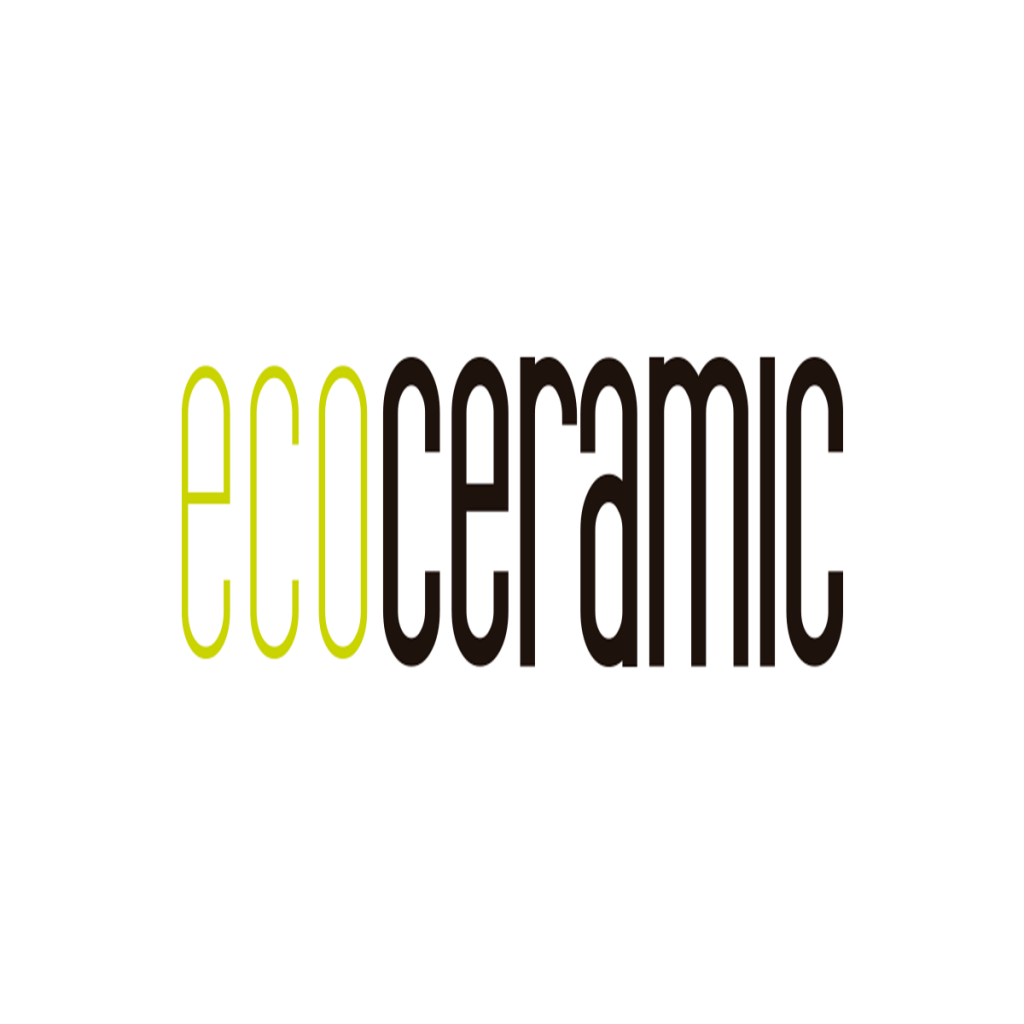 Ecoceramic has expanded greatly in a few years in the domestic and international market. Nowadays, Ecoceramic has customers in more than 100 countries, adapting its products to the aesthetic needs of each country.Ecoceramic is a company committed to environmental progress and sustainability.
STN Cerámica is a solid group of companies dedicated to the manufacture and commercialization of the most advanced ceramic products.STN Cerámica obtains a product of the highest quality that is recognized throughout the world for its design and competitiveness. STN Cerámica is currently one of the most modern factories in the world and one of the most productive in Spain.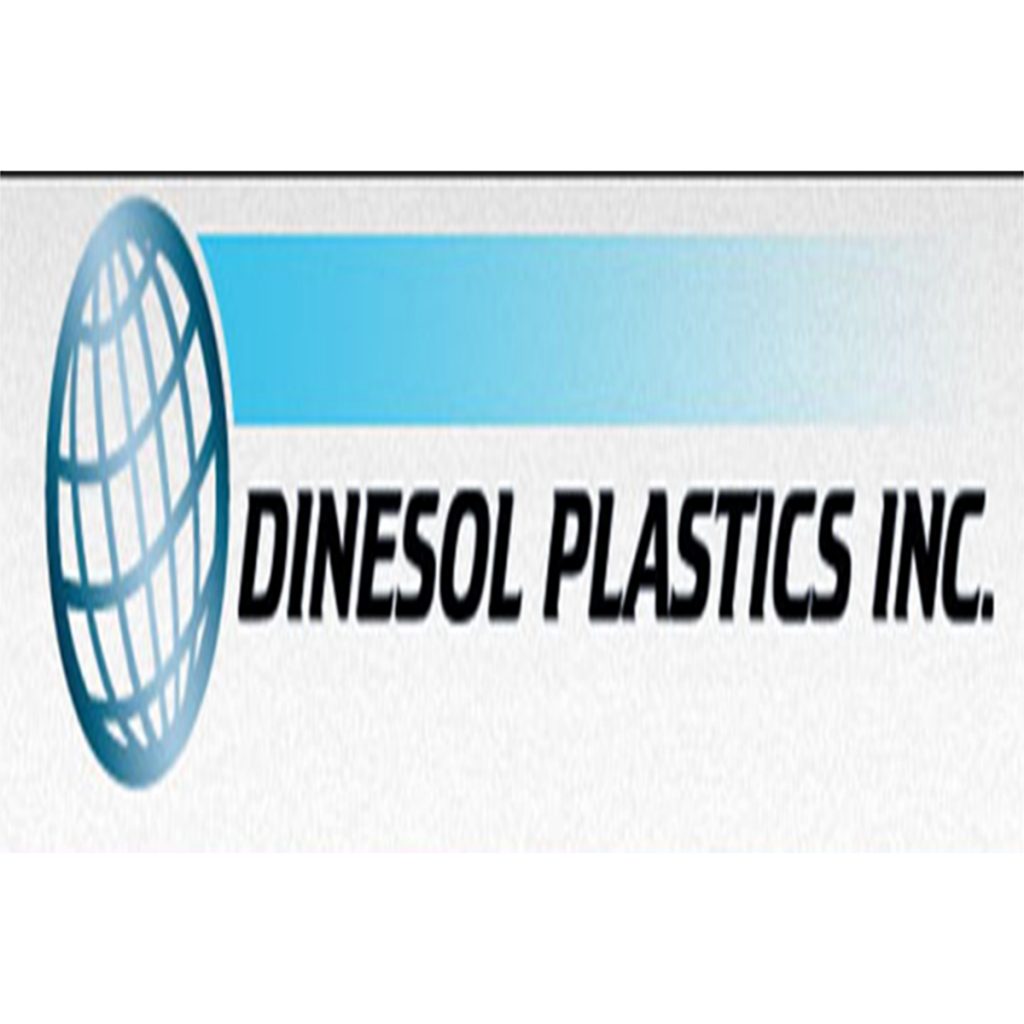 With a modern plant and equipment, consistent and aggressive people with years of experience, quality, financial stability, and capabilities to take ideas to finished products, they are our plastics solutions partner. Dinesol Plastics is committed to delivering cost-effective solutions the way you want them.
WHERE QUALITY TILES COST LESS
Our innovative designs are made with the latest digital technologies from our partners and they provide great value to all our collections.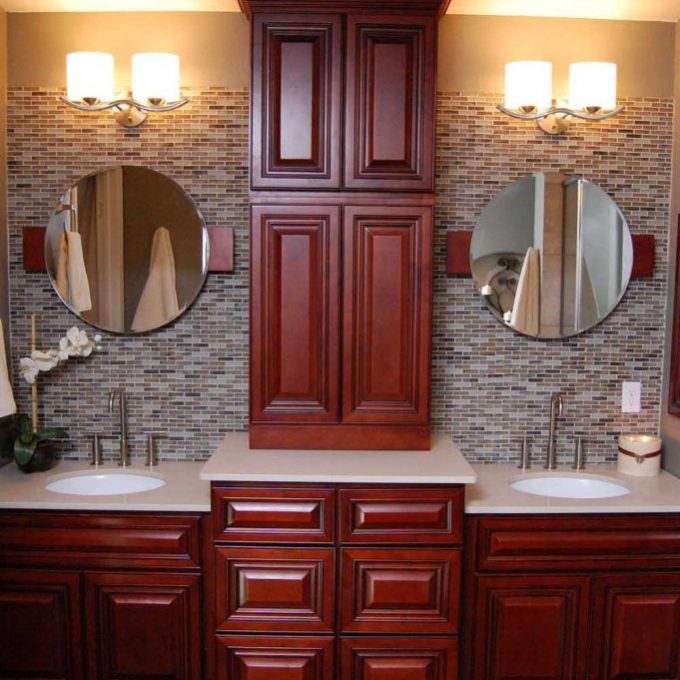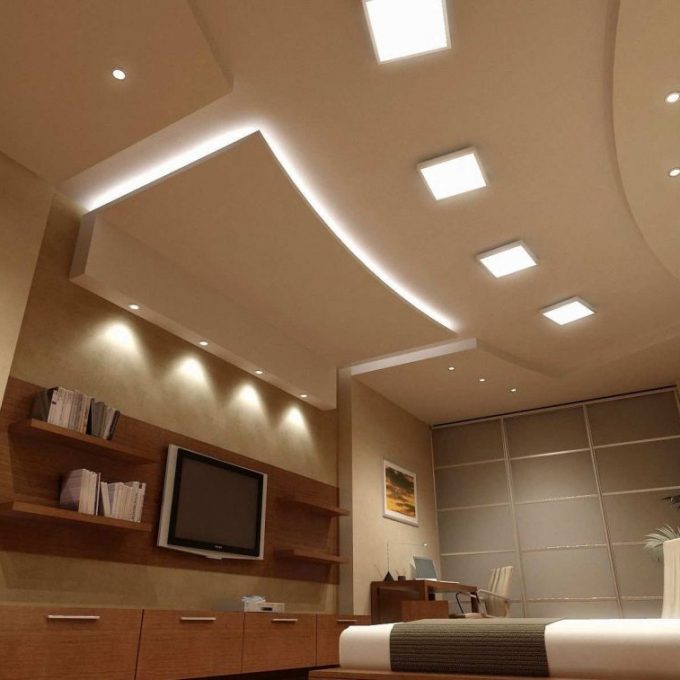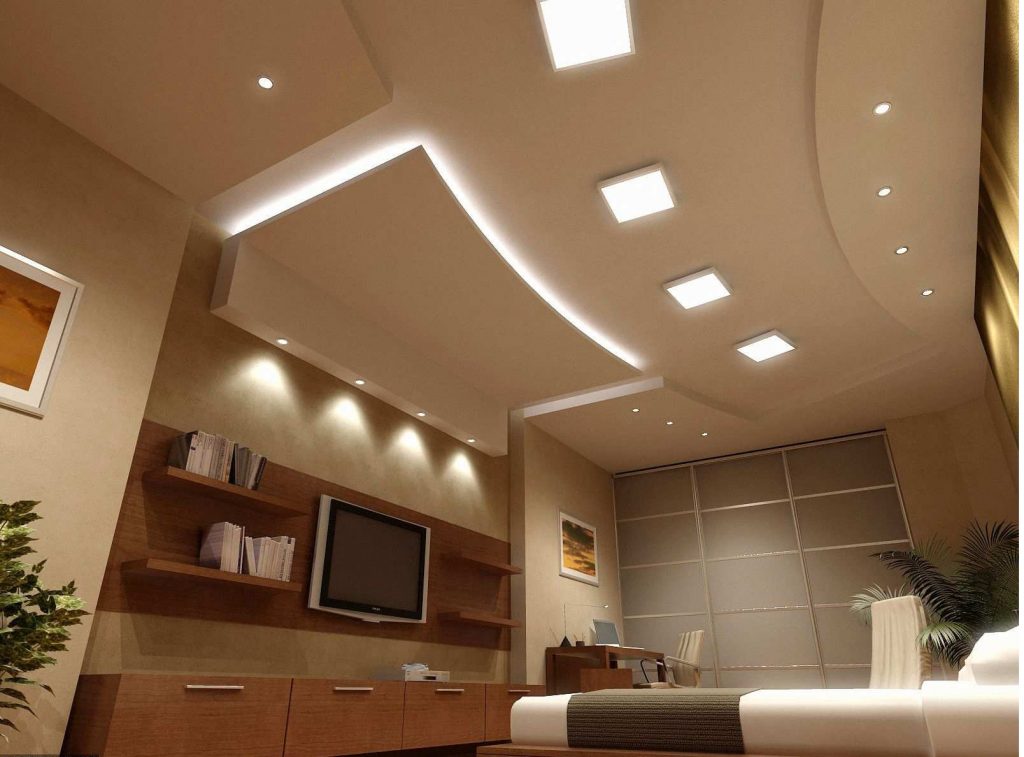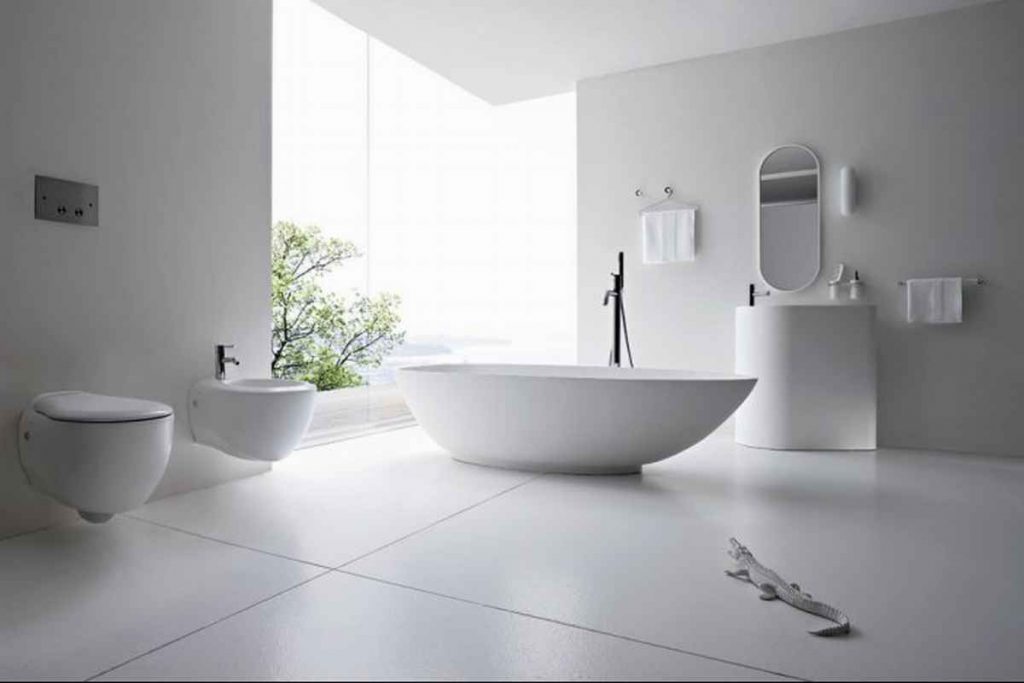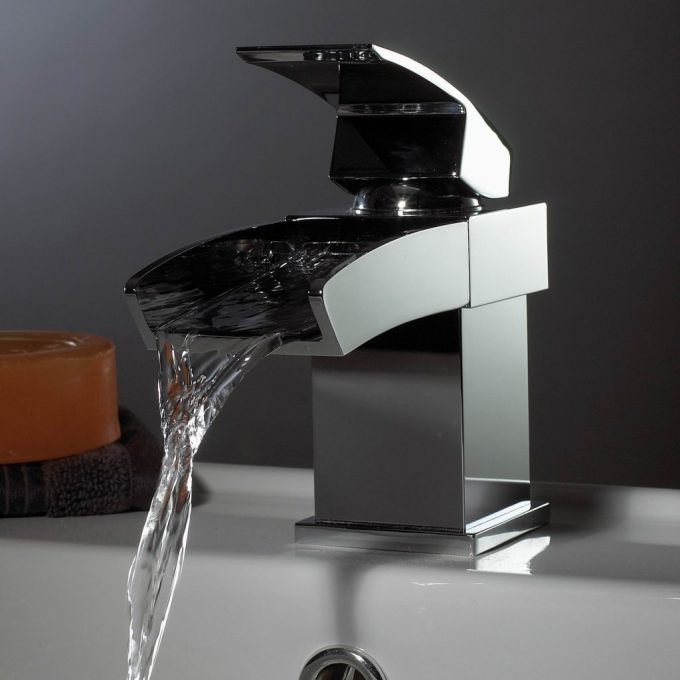 Head Office
Mile 7 junction, near peace Fm
Contact 0302408250-1
Weija Branch
Opp, Mina chemicals
0303966160
0307034155
Dome Branch
Same building as GCB
0303966144
Tema Branch
New interchange
Off Akosombo road
0303966182
0303966183
0208357102
Oyarifa Branch
Opp, Legacy Apartments
0303966142
0303966143
0243922526
Pobiman Branch
Before the toll booth
0303966150
Kumasi Adum Branch
Near Melcom Shop
0244839356
0243022422